Our Services

We help our customer to focused on their core business while we support their IT with the best service. We always granted our customers service with a high value. Our service has been appraised at CMMI maturity level 3 and ISO 20000-1.
Business Process Management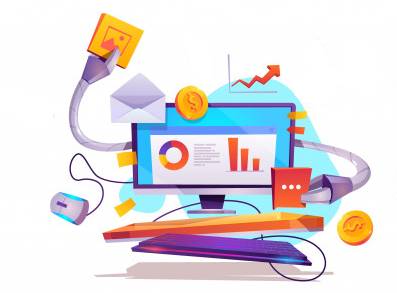 BSI provide our automotive customers with effective methodology to ensure that the processes are efficient and effective, as this will result in a better cost efficiency in our customers. Automation is applied in current customer business process in which this automation integrate systems that combine core system, financial system, workflow system, and others supporting systems.
Customer Relationship Management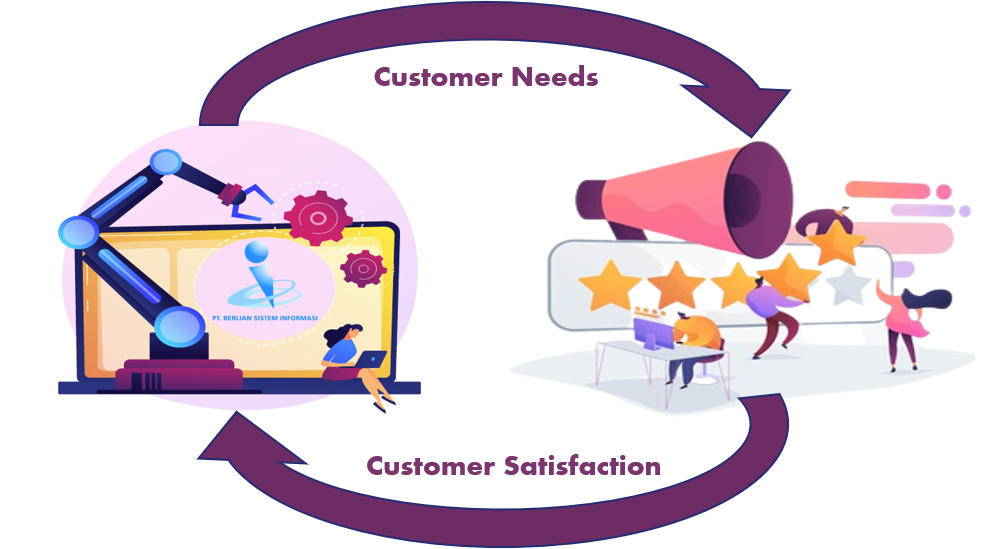 We create CRM to manage and analyze customer interactions to improve business relationships with customers, specifically focusing on customer retention. We support our customers by providing several system in our customers' dealers site.
Data Analytics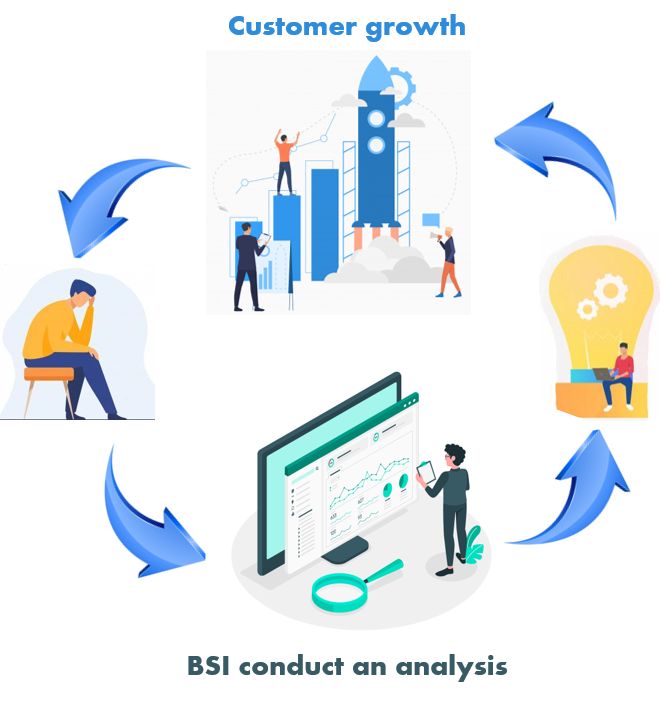 We help our customers by analyzing raw data from another services in order to make conclusion or make decision. It helps our customers optimize their business performances and aims. BSI provide this support in our services, such as Data Analytics and Digital Marketing.
Enterprise Mobile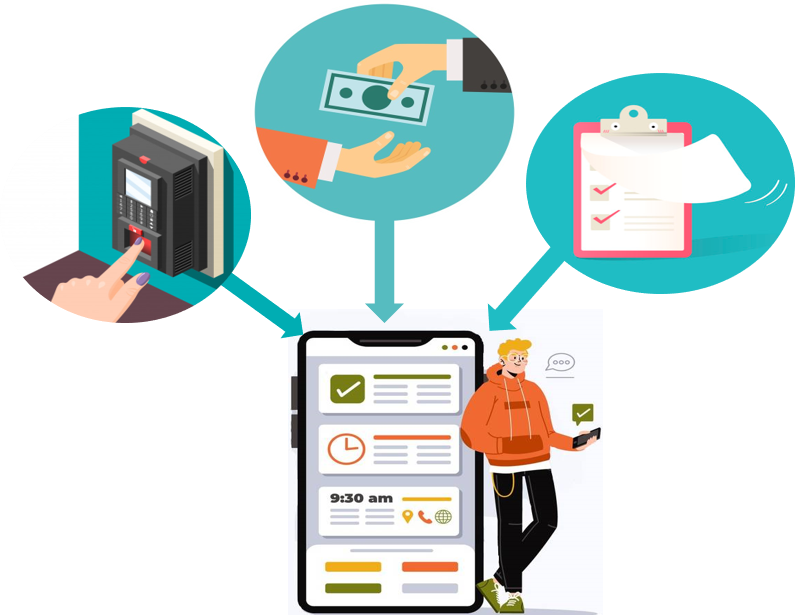 In our service, all processes and infrastructures, as well as software and hardware, are connected: mobile devices to access email server, instant messaging, and video conferencing systems, and also connect with other databases like customer relationship management, enterprise resource planning, or supply chain management systems. One of mobile application we provided for our customers is HR mobile system. This system is authorized for internal organization to manage employment transaction such as attendance, timesheet, leave and approval process. Our aim is always to seek a new idea to mobilize a system.
Human Resource Management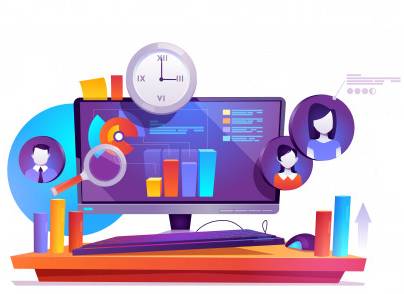 BSI human resource management provide a software to ease and optimize the management of human resources, business processes and data. Human resource application is used by business to combine a number of necessary HR functions, such as storing employee data, managing payroll, recruitment, benefits administration, time and attendance. And also people development such as employee performance management, employee development program, tracking competency and training records.
Infrastructure Management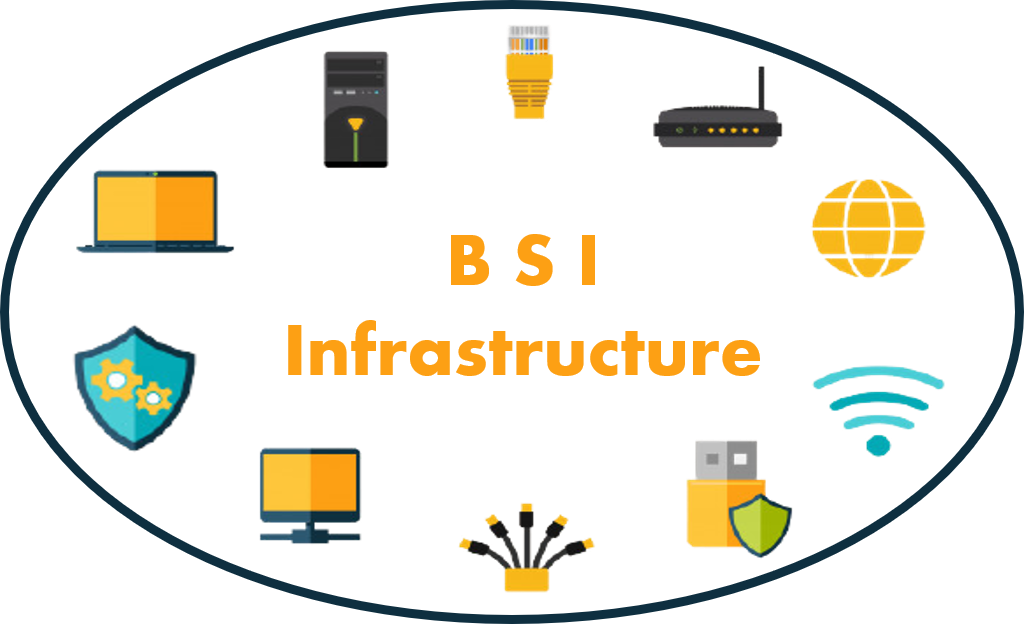 BSI provide IT infrastructure elements that are required to deliver customer business services. And these can include software applications, network components, IT security, end point IT support, and it include physical components such as PC, notebook, printer, and data center.
Multi Finance Management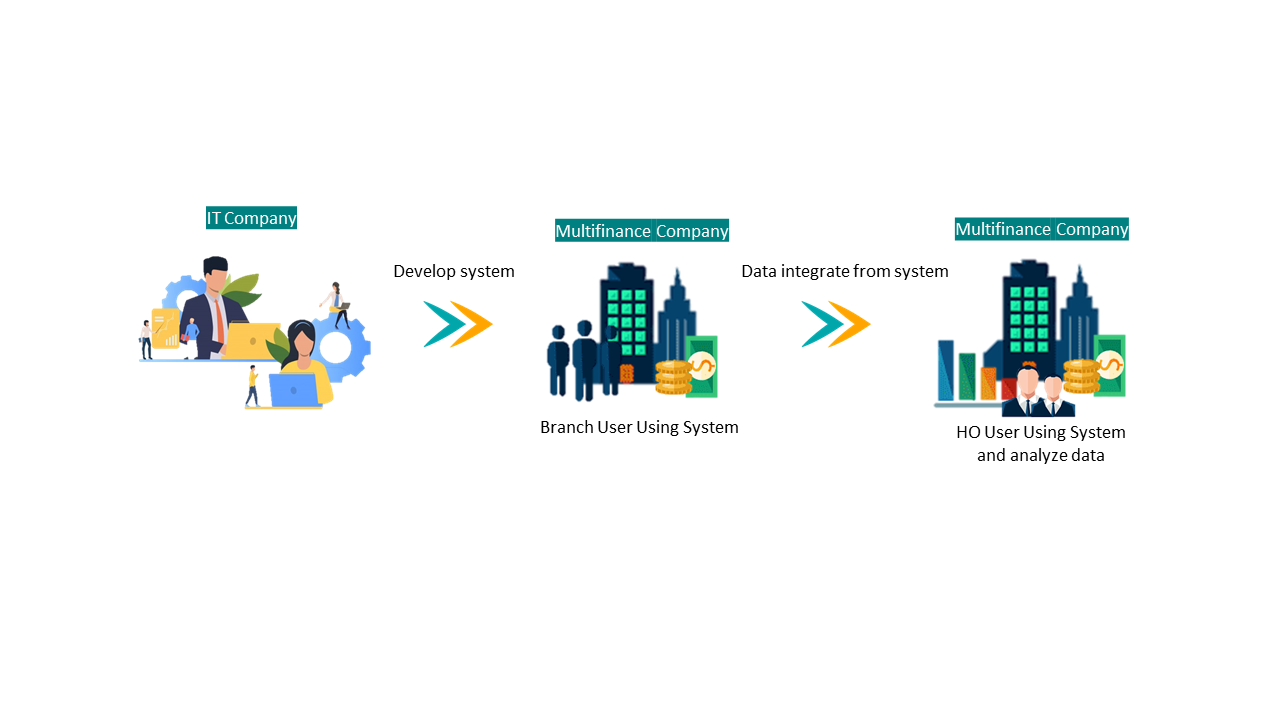 BSI provide IT solution for multifinance customer to support business process run effectively and efficiently. As we know, leasing in automotive industries has been growth rapidly in in the last 20 years. BSI support the customer by providing IT operation service for loan origination system (LOS) and loan management system (LMS).
IT Architecture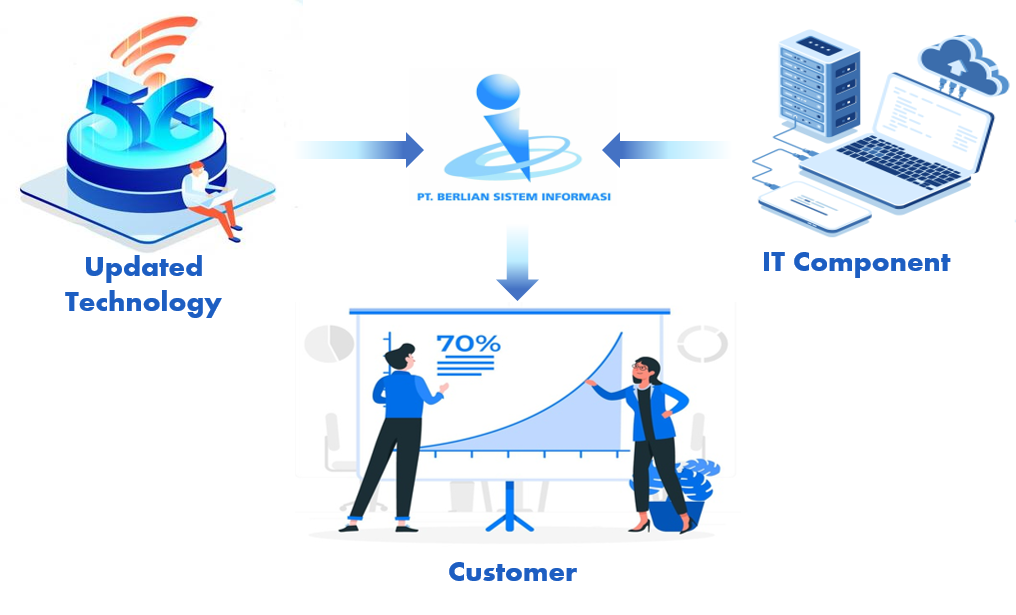 As an IT consultant, we always seek the new idea or new technology to support growth of our customers' business. So BSI IT Architect support our customers in several services, such as: IT roadmap development based on business objective, IT project execution monitoring, translation of business need into IT requirement which covers As-Is and To-Be business process, and IT operation management.
Supply Chain Management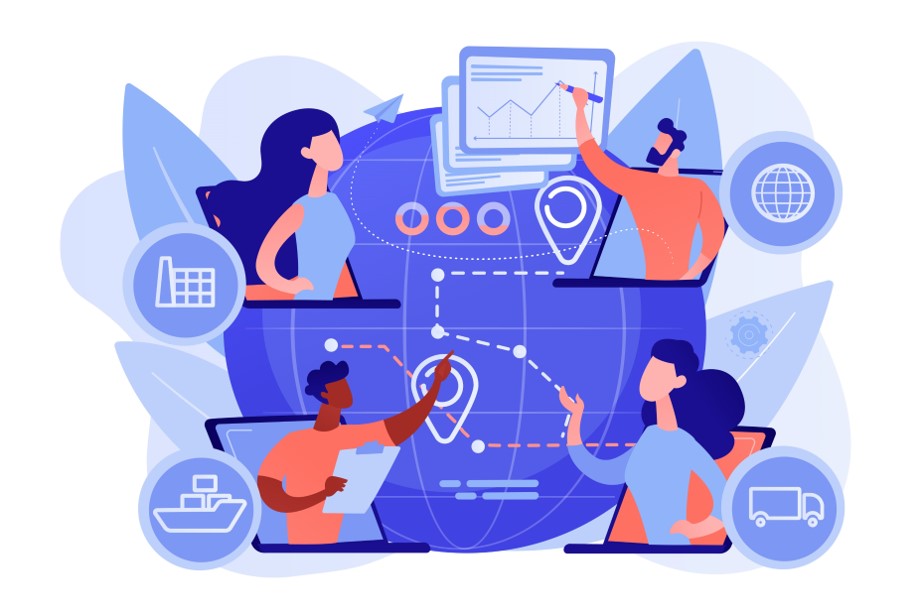 We support a management system to maintain the planning, execution, control, and monitoring of supply chain activities. We support from production area until distribution area. The objective is to keep goods and services flow running smoothly.