BSI Basketball Club
15 October 2020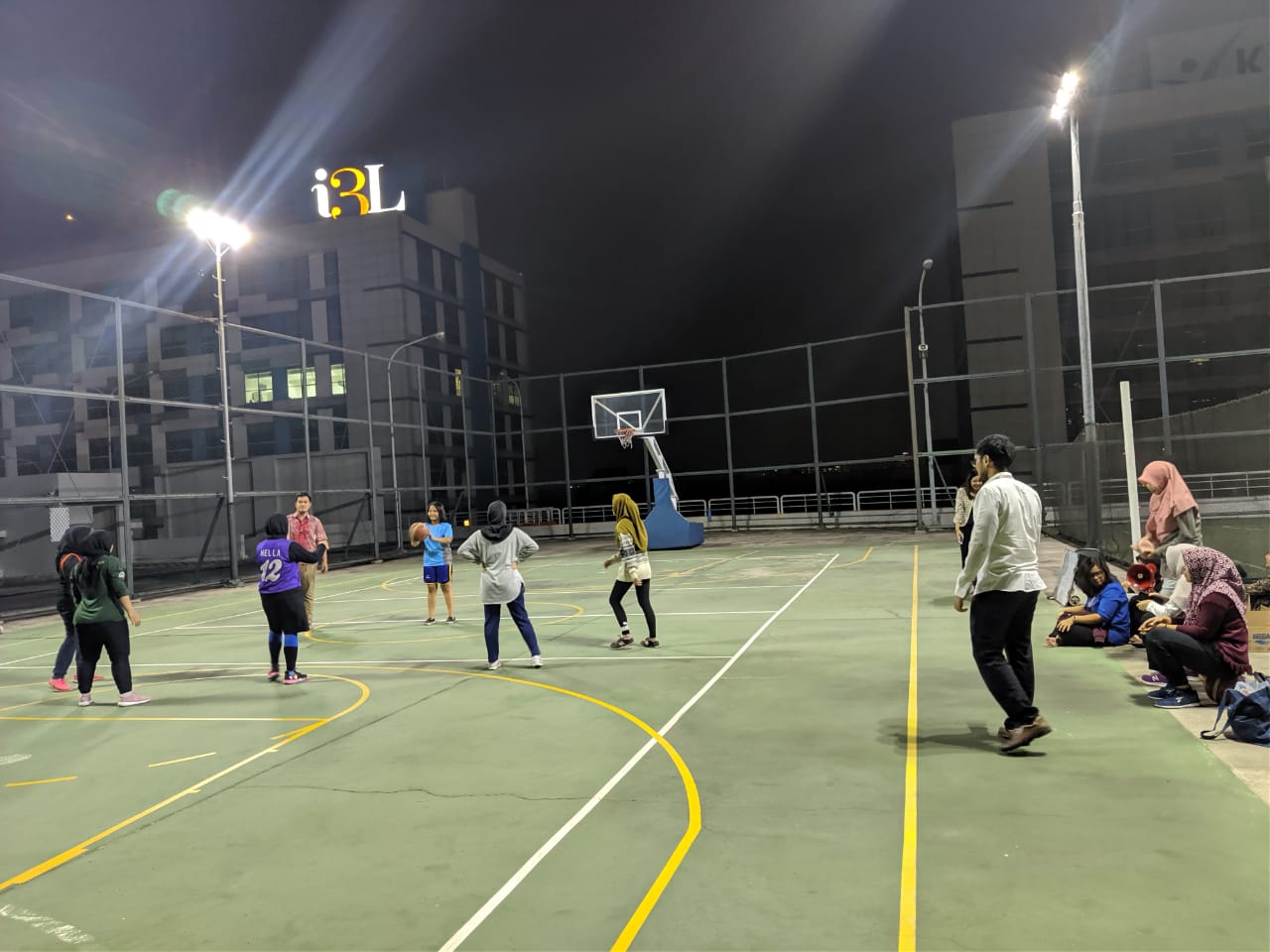 Isn't it important for us to enjoy our life after all the daily task in office?
BSI has a basketball club that gathered all employees that have the same interest in playing basketball. Usually, members of this club gather after office hours and do routine training once or twice a week, as said by one of the club's member, Mas Aldo, "Before we start full-time WFH, we usually play every Tuesday and Thursday night at the KTB basketball's field 7-9 pm. We often play together with KTB and MMKSI, and some partners from dealers too".
Isn't it interesting? You can enjoy your work at the office, then do your hobby after work while expanding your network at the same time!
Become healthy, cool, and professional at BSI!
We are waiting for you to join us!