Data Science Club - Training
27 August 2020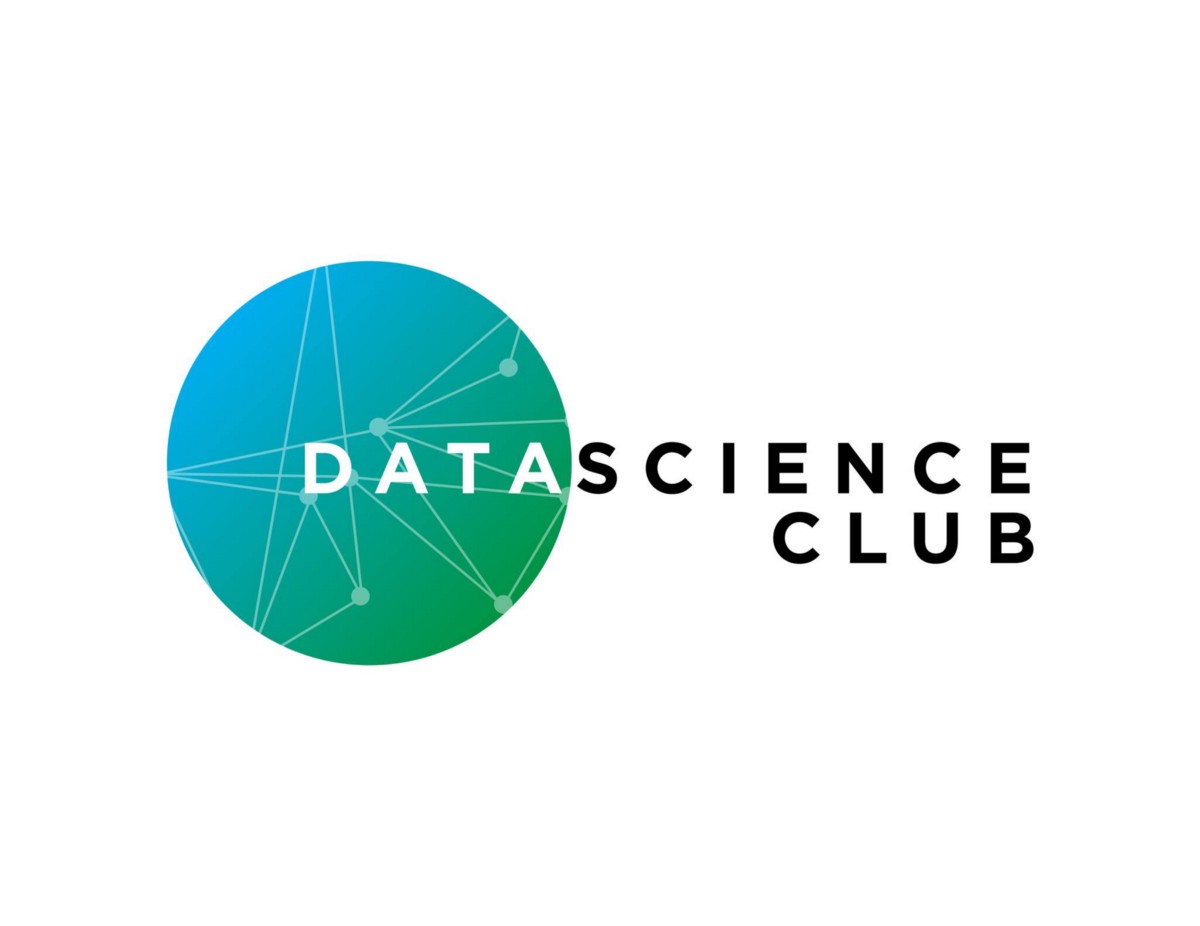 Do you have data lying around, waiting for insights to be provided to you?
Rather than having them sit on your computers, data can be used to help your daily jobs!
We are proud to present, Club of Berlian Data Science, or CBDS for short , opening our doors to data science related projects.
Here's what Data Science Club have done so far:
Text Processing : Content analyzing in ticketing system progress report
Crawling/Scraping (Acquiring data from website)
Forecasting : Finding important aspects that affect PMS
Classification : Customer overdue