Digital Marketing Club - Training
24 June 2020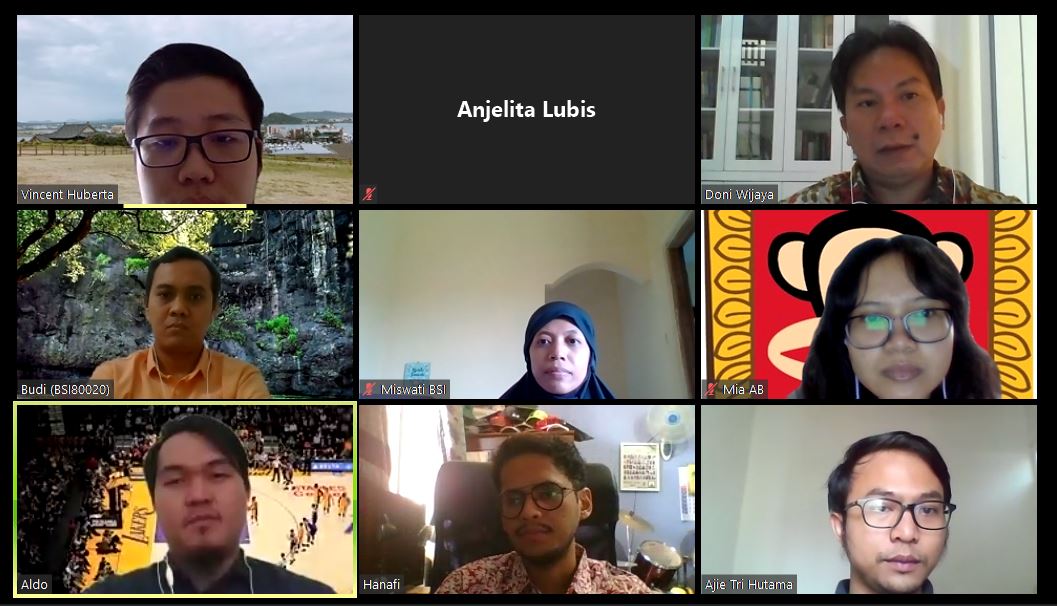 Warning!!! DIGITALIZATION ANYWHERE!!!
Currently the digital world is attracting everyone's attention, all aspects of life are changing to completely digital. All of our activities are not bound by distance and time, moreover all sales have moved to the online system.
That's why the Digital Marketing Club is here to combine several aspects such as technology, analytics, content and the marketing process. All these aspects are combined to generate high profits for the company.
Yuppp, with Digital Marketing we have excellent marketing methods and will generate excellent income too.
Currently our Digital Marketing team has developed the website that you see today, interesting isn't it?
Not only that, we make adjustments to our customers' websites with interesting content and of course with a great user experience so that when you are browsing you will have an interesting experience and get the information that you need.