Design Sprint Club - Training
17 July 2019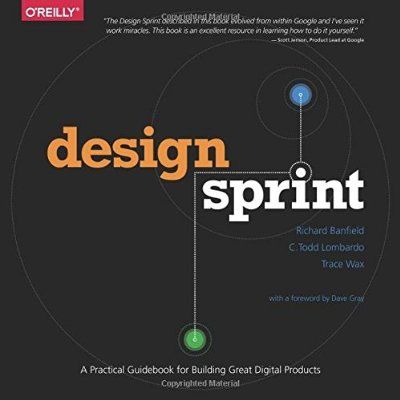 Do you know design thinking? In BSI we call it Design Sprint because it seems like it's running fast, generating ideas the company needs.
Design Sprint is a problem-solving process that uses multiple elements with a user focus and experimentation to come up with new solutions.
By using Design Sprint, we better understand what really happened and give empathy to the parties we will provide the solution for.
Not only that, we also create prototypes of ideas that we will use to solve problems, and immediately test them.
So it is not only looking for problems, but providing solutions in solving problems and testing them directly.
Currently, our Design Sprint team has come up with great ideas from the problems that occur at BSI internally and customers.