Smart with Attitudes Professional
Independent and emotionally mature professionals thrive at PT. Berlian Sistem Informasi. We believe that your capacities & capabilities are enormous, BSI leverages you to unleash your true potentials.
Are you ready to create impact?
Our People
We bring people with their expertise and eagerness to learn your condition solving your important problems.
Meet Our People
Why Join Us
When you work with PT BSI, you are being part of our movement to nurture "observe, challenge, and create impact" habit in automotive industry.
Find Out More
BSI Alumni Testimonial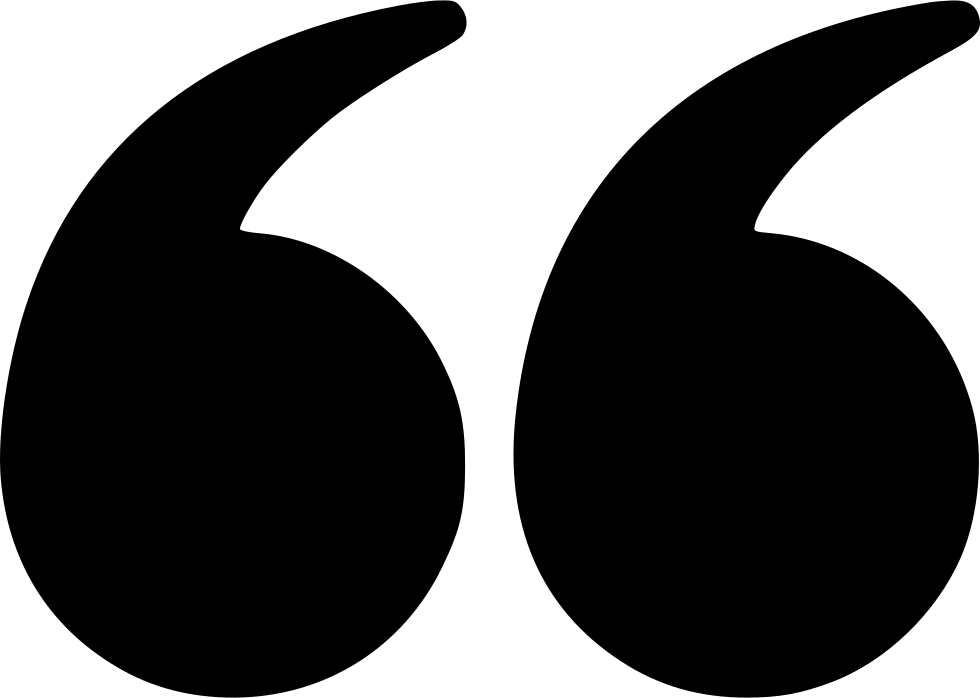 and unique customer characteristics, I have gained many new experiences at BSI. BSI implements ITSM and other company policies/procedures during daily operations and has actively supported our beloved customers. So with this in mind, it has made BSI an excellent place to increase and empower my competency and soft skill. Thank you, BSI, for providing the annual company picnic that has brought many memorable moments for my family and me....
Mastuki (Customized System Sub Unit Head)
BSI Innovation Award 2018 Winner
IT and Software System Engineer (Office 365)
Apply before 30 March 2022
IT and Software Solution Architect (Jogja Placement)
Apply before 30 March 2022
IT and Software Mobile Developer
Apply before 30 March 2022