Our Customer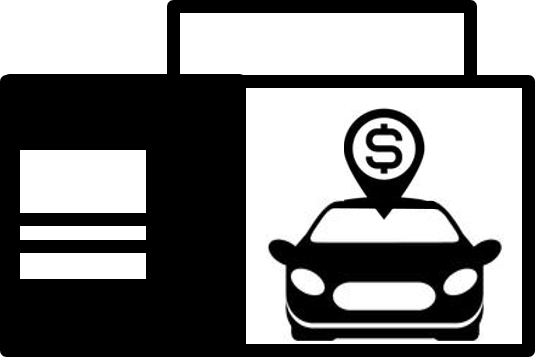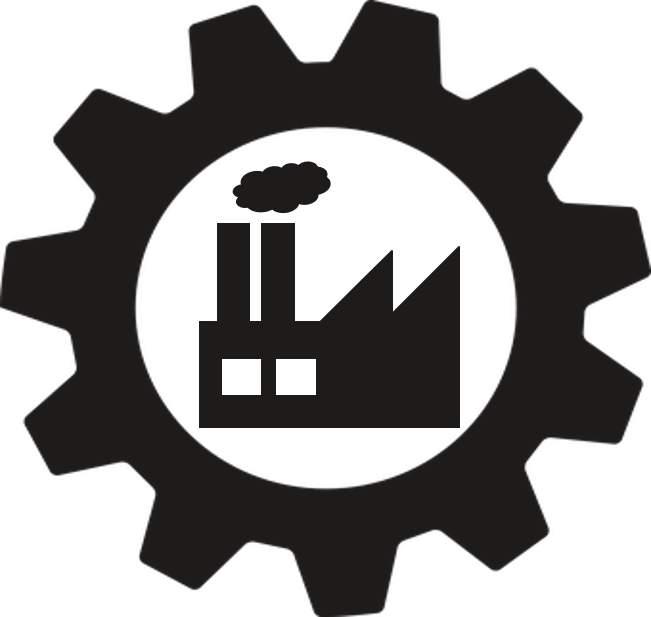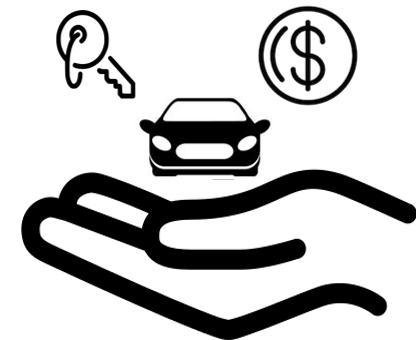 Our customers include well-established names in the automotive manufacturing, distributor and leasing industries,
so it can be said that we are a one stop solution in the automotive industry.
We have a system for monitoring vehicle assembly, monitoring vehicle stock in carpool, wholesales system,
retail sales system, after sales system and also leasing system.
We combine customer needs and technology as our approach to provide quality solutions.