PT Berlian Sistem Informasi
was started as an IT department in one of Mitsubishi Corporation (MC) subsidiaries which then spun off and established as an legal entity since 1996. That marks the beginning of the PT Berlian Sistem Informasi (BSI) journey to enable clients' business through IT system of both application and infrastructure, and IT consultation.
With 20+ years of experiences, BSI provides services and consultation mainly to MC group and other Japanese companies.




In 2018 BSI was initiating development center in Yogyakarta.




BSI is committed to foster ethical work culture such as respect for human rights and employees.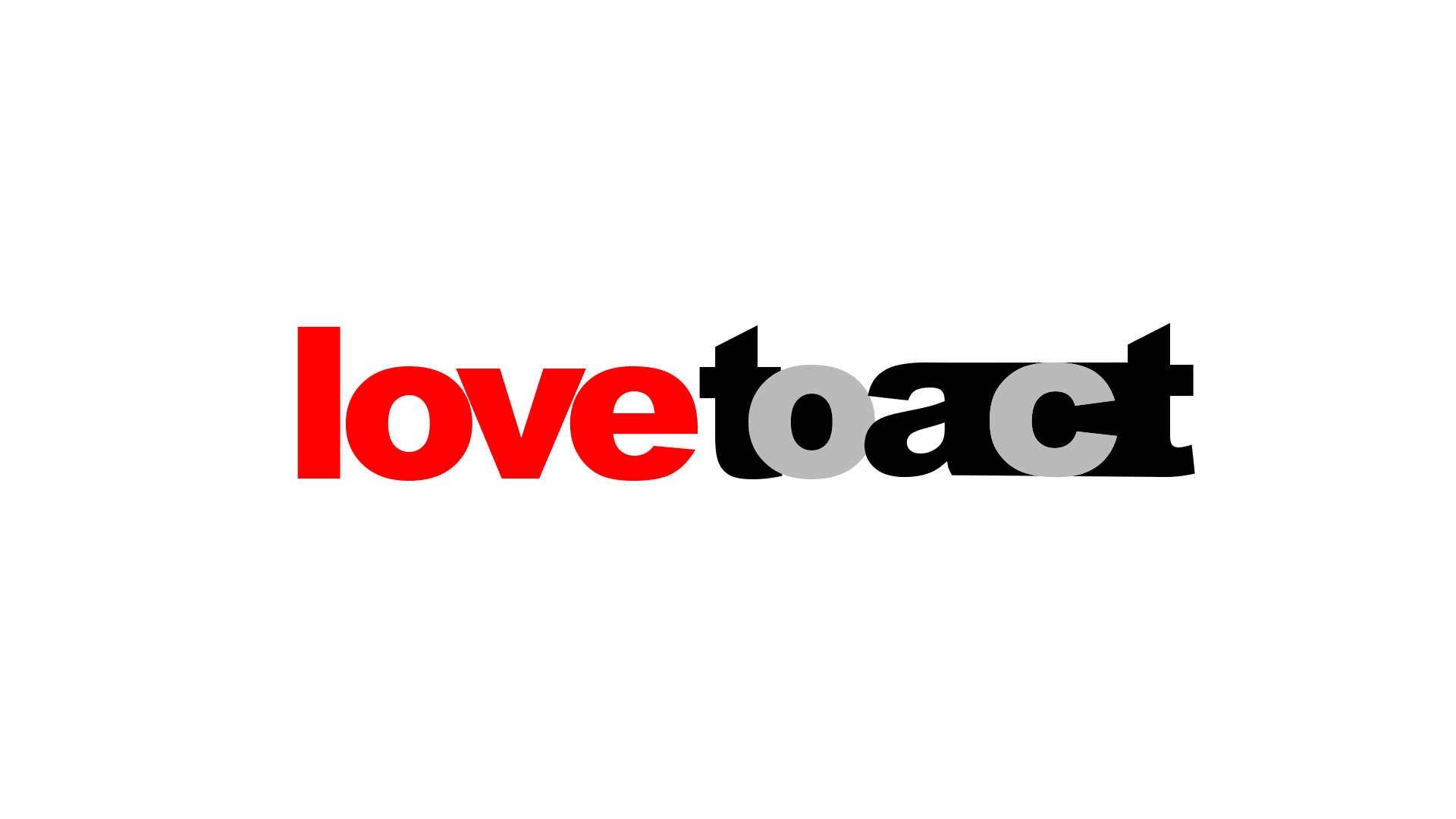 Leading on Fairness and Integrity to deliver Very Excellent Service to Acquire Customer Trust
Shinji Yokokawa
President Director of BSI
PT BERLIAN SISTEM INFOMASI (BSI) is an IT solution provider mainly for Mitsubishi automotive group companies. Established in 1996, BSI has accumulated advanced technologies and experience and has provided total IT solutions to customers. Our mission is to increase our value together with our customers by becoming familiar with the business and industry knowledge of our customers as well as IT. Nowadays, IT and digital are bringing innovations. Conventionally, input data was correctly processed and output in a closed infrastructure. However, as the needs for past transaction data analysis and strategical utilization rise, the current paradigm is shifting towards the use of cloud, AI, and mobile. We are a company of people aiming to be a family that continues to challenge new technologies as the times change to achieve our mission.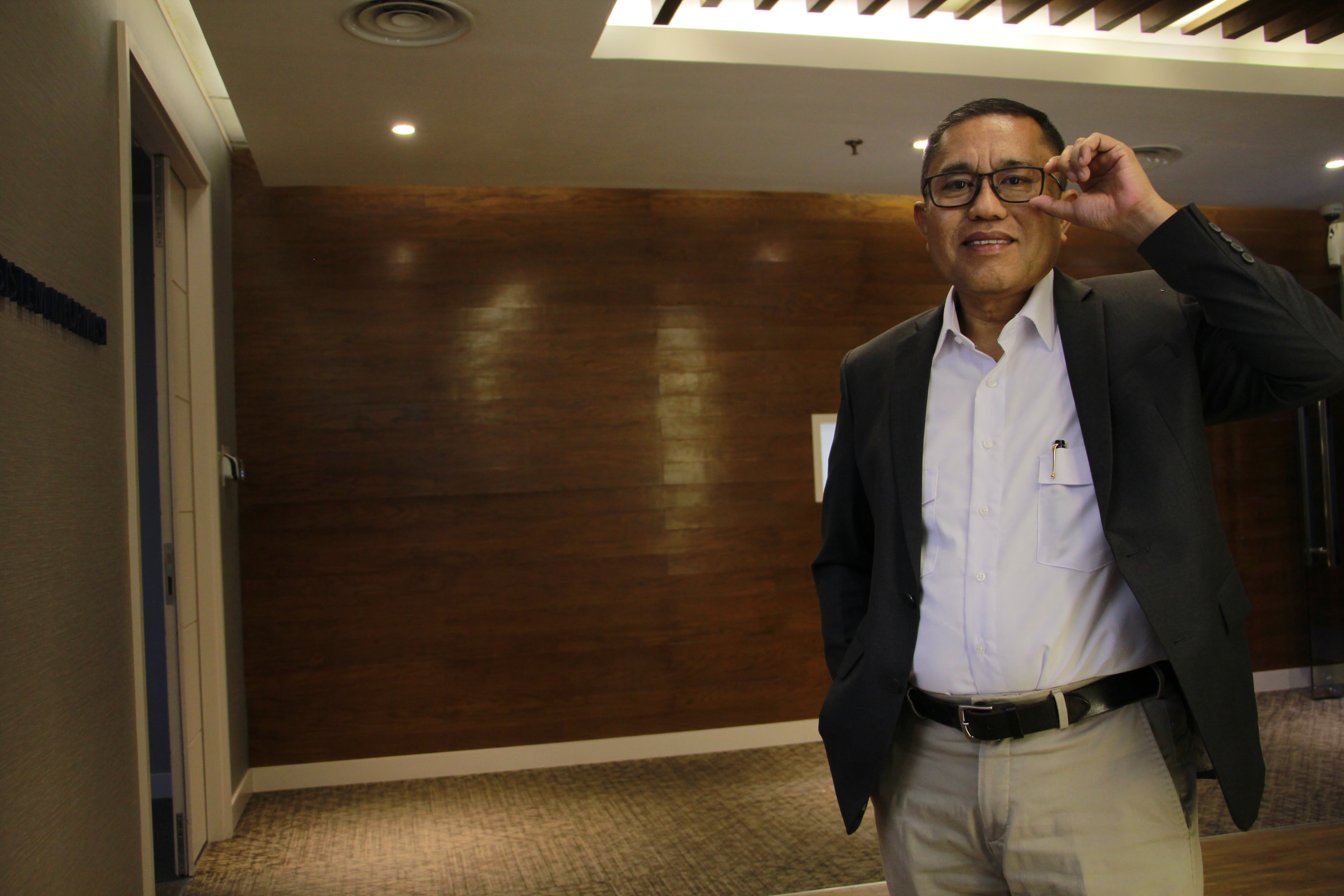 Yunus Toding
Director of BSI
"Always seek for the purpose and meaning.."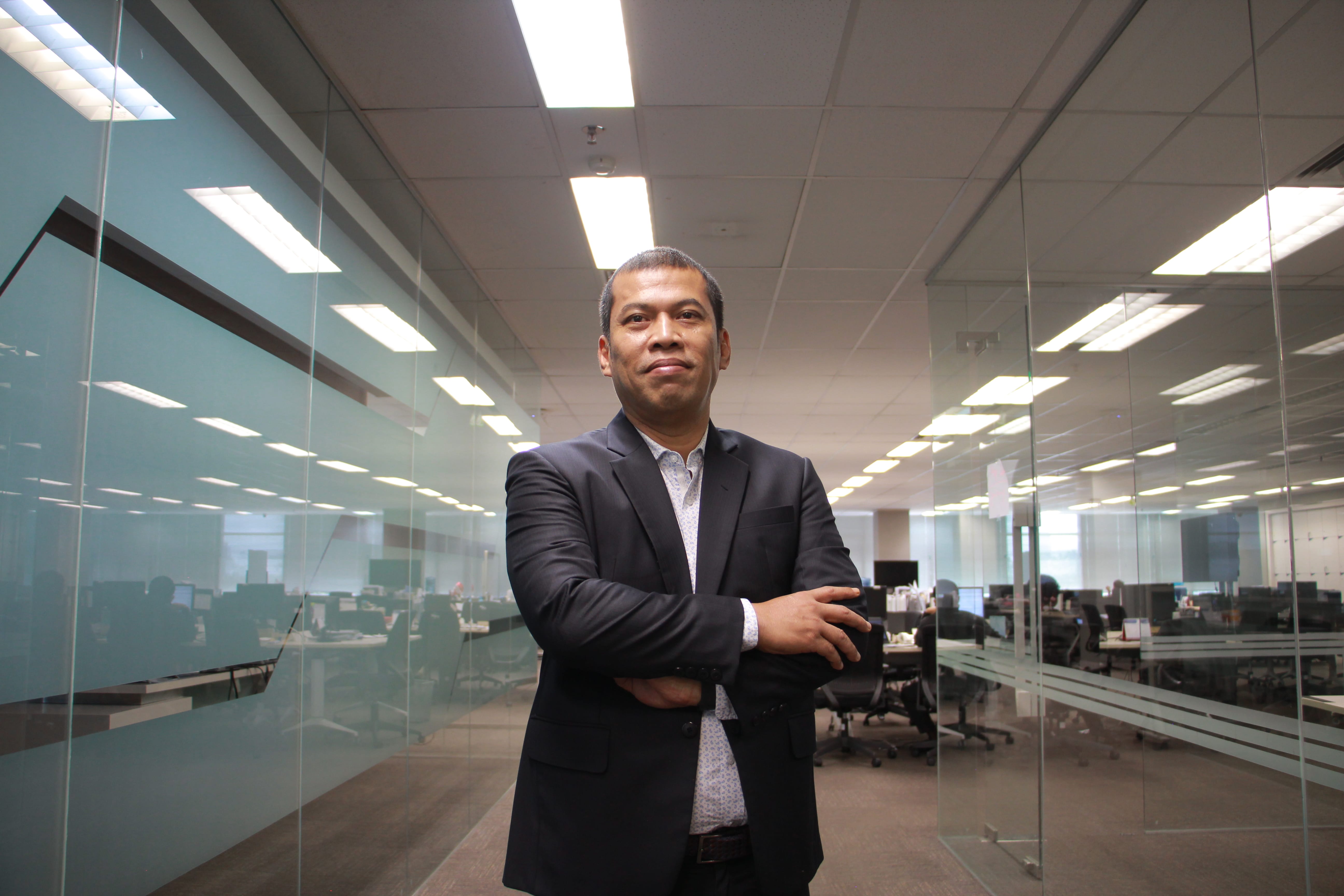 Nazri Elisda Lubis
Director of BSI
"Teamwork must be done in collaboration .. not just equally have some work .. "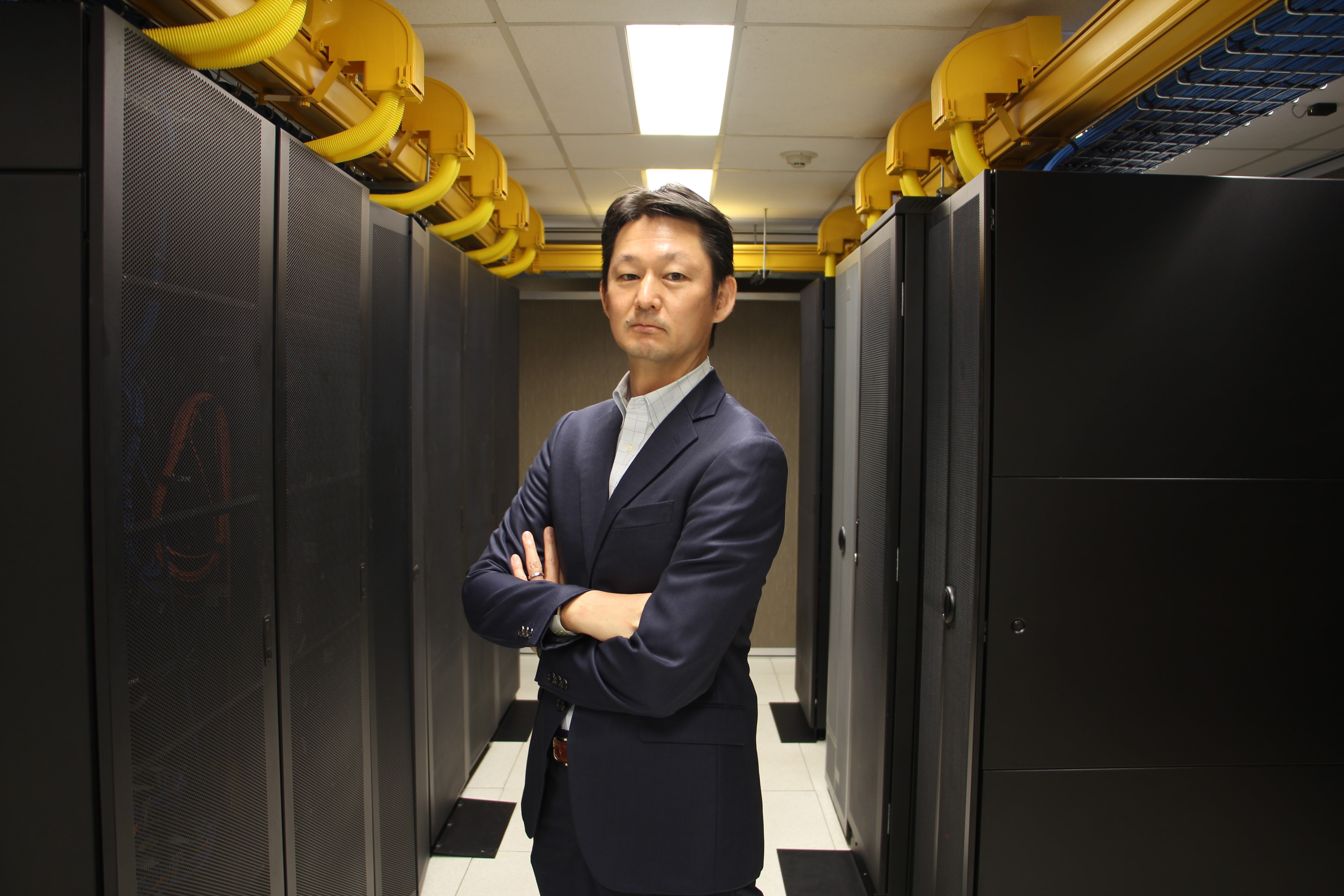 Yasuhiro Yamamoto
Director of BSI
"To be able to ride and move forward with a bicycle, we will through falling over when learn how to balancing our self.. the key is never stop to rise!"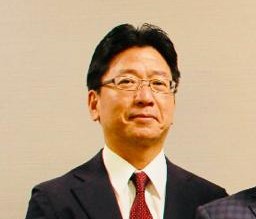 Fumihiko Umehara
Director of BSI
"Set your goals high.. a mountain goat will always go to top of the mountain, so if they failed go to the top.. they still higher than their predators.."